Pet Portraits and Wildlife Paintings by Nutty
Welcome to my pet portrait website. I love painting and adore all animals so it is a real pleasure for me to combine the two and paint pet portraits and wildlife. I spend a lot of time on each painting as my aim is to produce beautiful and lifelike portraits which truly capture the spirit and individuality of each animal. Contact me to commission a portrait of a much loved pet for yourself or as a treasured gift for someone special. I work with pastel on velour paper as I love the unique way it depicts fur and I also take oil paint commissions although these do take longer to do. Visit my gallery to view samples of my work.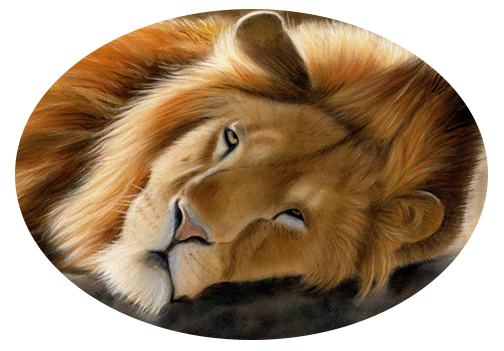 This pet portrait and wildlife website is dedicated to all the special people who work tirelessly to aid the rescue, rehabilitation and rehoming of unwanted animals. They have been such an inspiration to me and I am pleased to say that my pet portrait donations have so far raised £2,230 for animal related charities.